This proposal… this couple… this venue! Wow, where do I begin?
Brandon first met Paola 5 years ago at a family member's wedding at (you guessed it) Villa Antonia. He was a groomsman, and she was a bridesmaid. The bride & groom of the wedding secretly conspired to have Brandon & Paola meet under the perfect circumstances. They just KNEW they would be a great fit together.
Through all these years, Paola & Brandon had never been back to visit Villa Antonia, so when they pulled into the parking lot, Paola wasn't sure exactly where they were. As she started to connect the dots, she turned around to find Brandon on one knee!
But y'all, the surprises weren't over yet! As we were taking photos in front of the chapel, the doors suddenly burst open to reveal their families and an amazing afterparty.
Congratulations you two!!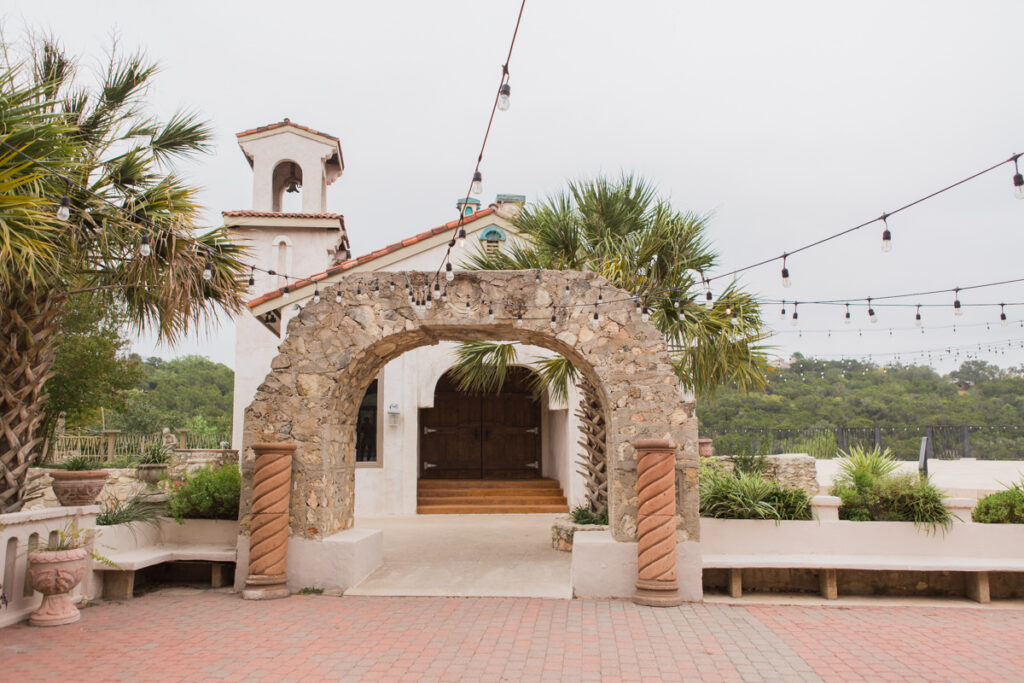 This is the couple Paola & Brandon need to thank forever for setting them up during their own wedding 5 years ago!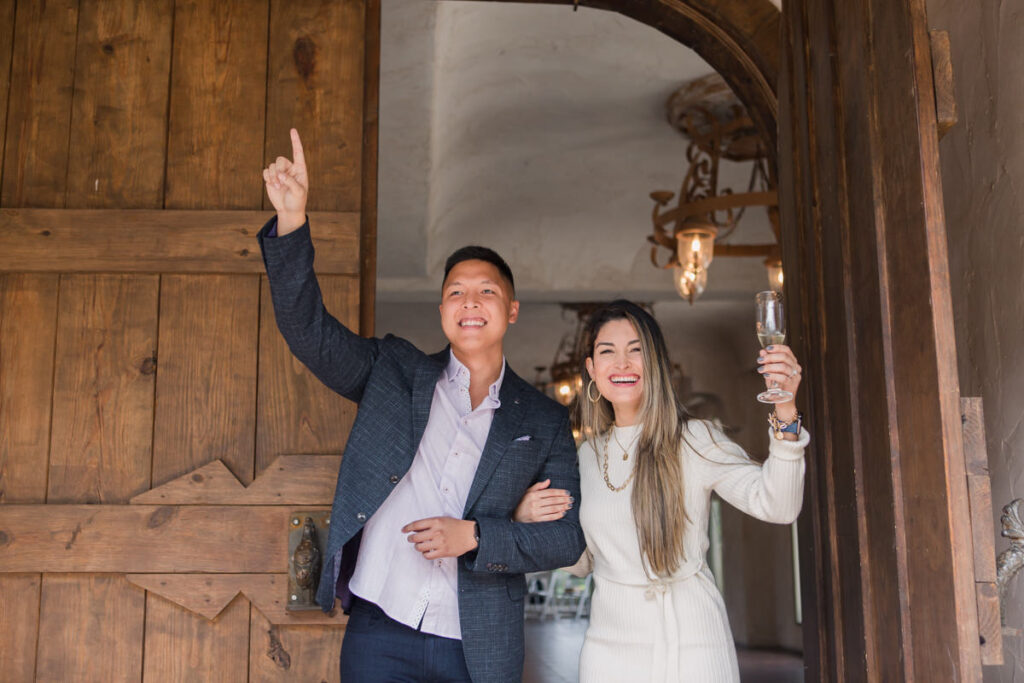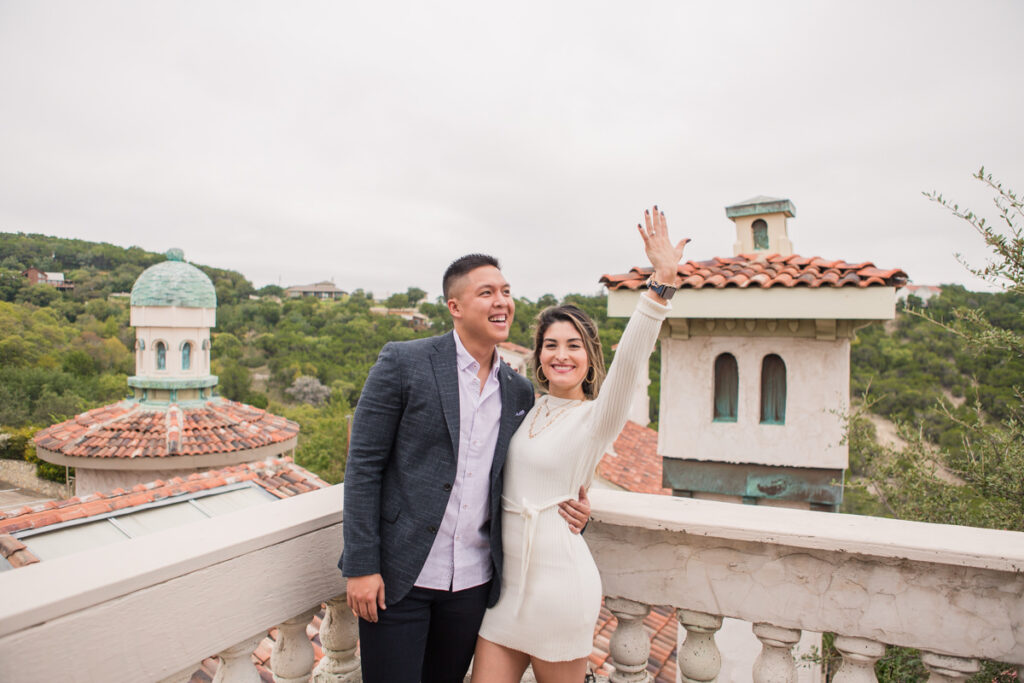 Lauren Garrisons' Social Accounts
www.LaurenGarrisonPhotography.com